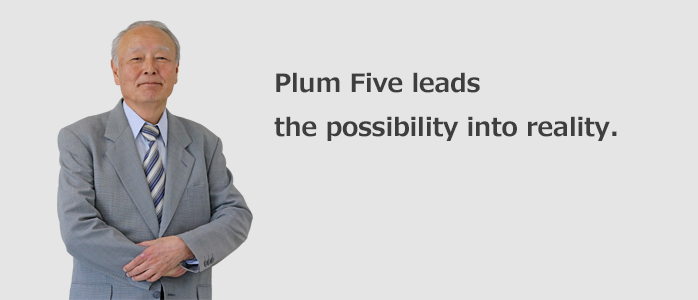 We have been developing our business with two pillars, Development and Maintenance of "Semiconductor Probing System" and "System Engineering" since we established our company in 1989.

Semiconductor Technology Division
We started our business as an agency of Electroglas, Inc., selling the probers to the customers in Japan, and we have been selling our own developed system PCP Series since 2001.
PCP series is the prober with XY position compensation function which was developed by our original idea and contrivance for after-dicing probing. More than 350 systems have been sold by 2013 since they were launched on the market and they have been used for WLCSP, leadless packages like Strip Form, etc. and also used as the alternative solution for the handler.

System Engineering Division
We started with the Traffic system operation and maintenance, and we have been accumulating the experiences of development/operation of weather satellite reception and local government disaster prevention system.
We are developing the systems relating to J-ALEART in-house and doing our best to meet the latest needs. Our systems are installed in the domestic local governments, and we are doing the operation/maintenance of the systems with the cooperation of the respective companies.

We've been always challenging to realize the request from our customers since our company was established. We think it is very important for us to propose the specification and function to satisfy the request from the customers and enhance our self-development capacity in the future.
We thank you for your support and cooperation extended to us by today and we will greatly appreciate your continued support and encouragement in the future.